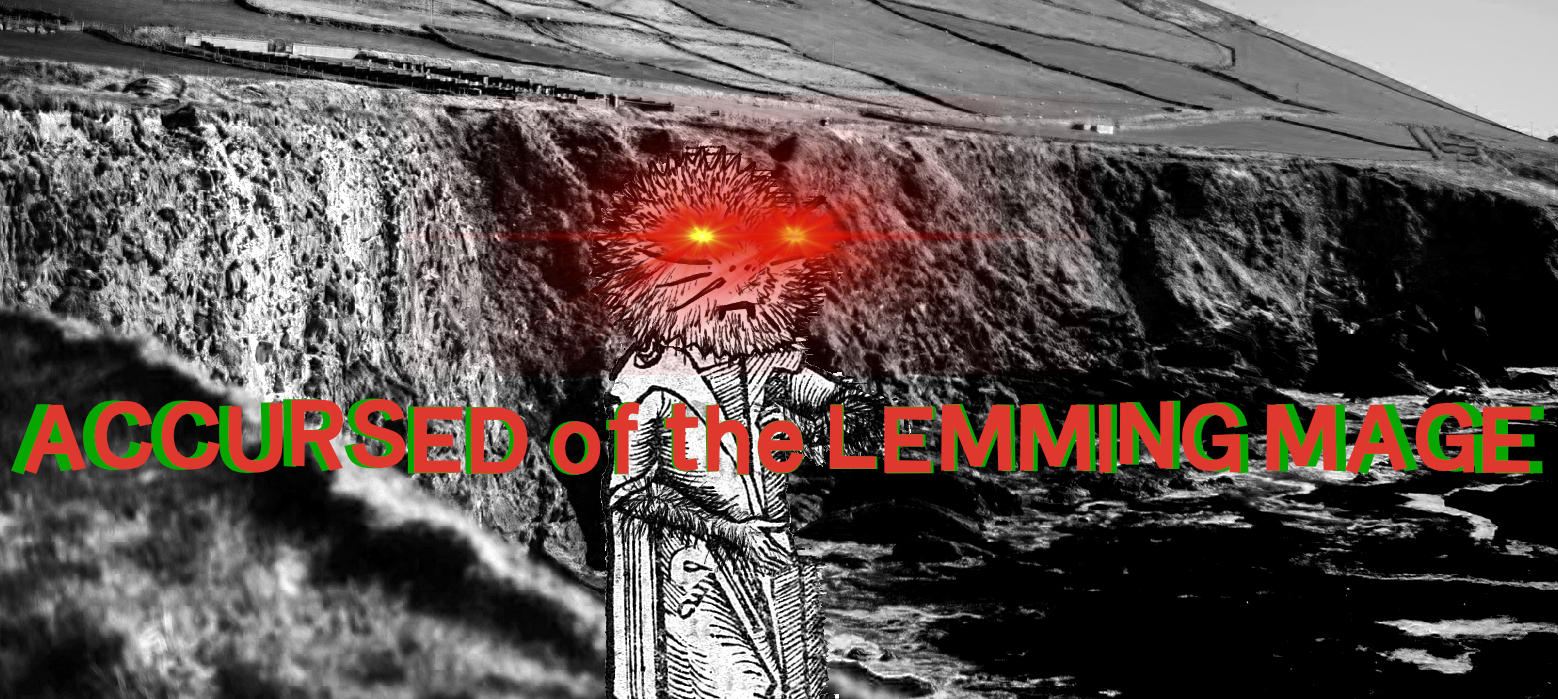 ACCURSED of the LEMMING MAGE
Redactionary changes and Launch
---
So far i've always jiggled a few things around behind the scenes, just before launch.
In this case it was one Typo, which can still be found in one of the screenshots for the project, because i'm reckless like that. Thanks to the good friend that spotted that error!
In any case, thanks to Pfréf for randomly and hurriedly dictating the basic idea of this to me one night. Looking forward to your take on this horrid fiend!
I sincerely hope that you'll enjoy tormenting your players a bit with this!
- B.


Get ACCURSED of the LEMMING MAGE